September stock - available (22% remaining)
STRYD SAVES YOU $656+?
Up until now, running power was practically only available to elite runners and would cost $10,000+ USD to measure in a lab. But we knew that performance-oriented runners would use power — only at an affordable price — so we decided to get the price down so low ($199) that Stryd will pay for itself 3 times in one year of running.
Yes, Stryd will pay for itself 3 times in just one year of running.
How? Here is our astonishing proposition:
- Stryd will 'upgrade' your GPS watch to an unseen level so you will have no desire to buy a new watch ($300+ value)
- You will satisfy your racing desire more frequently with ground breaking results with Stryd's power pacing -- no more wasted races ($120+ value)
- Save time planning for a race course — no more fiddling with course recon, printing pace bands, or making special trips for practice runs ($75+ value)
- Your next running book comes free with Stryd: access expert form-enhancing run drills, race planning webinars, and training plans with your purchase ($161 value)
That is just the tip of the iceberg. If you promise to report your results to us in the first 30 days of running with power, we are prepared to ship you Stryd for just $199 today.
YOU ARE COVERED

Our one year warranty (two years in the EU) keeps you running with power.

30-DAY TRIAL NO RISK

No worry returns. Just email us in the first 30 days!

WORLDWIDE SHIPPING

Stryd ships worldwide. Our technology is used in over one hundred countries.
FELLRNR

"At $199 I think that Stryd is good value for money, and it's one of the few devices that I would replace unhesitatingly if I lost it."

RUNNER'S WORLD EDITOR'S PICK

"We like the simple number (power) that shows how hard you're working."

TRIATHLETE

"A power meter can help you establish and maintain the correct pace, even on courses where establishing the right rhythm is difficult."
BUILT FOR YOU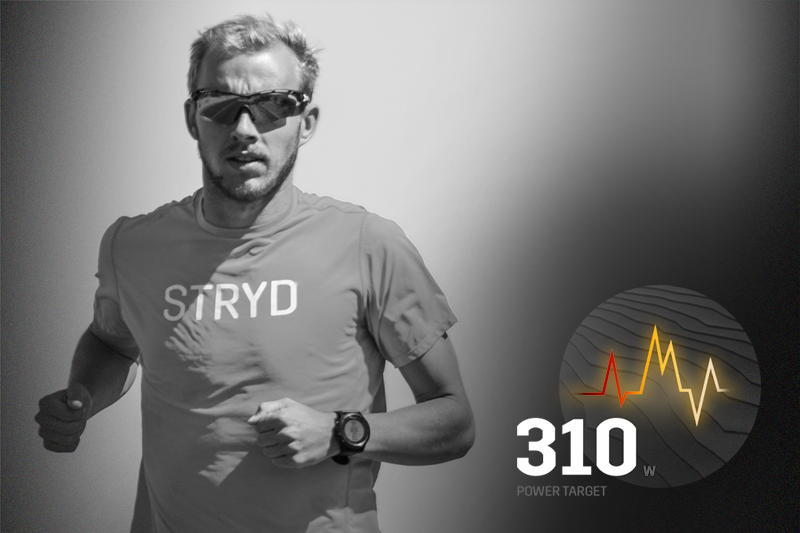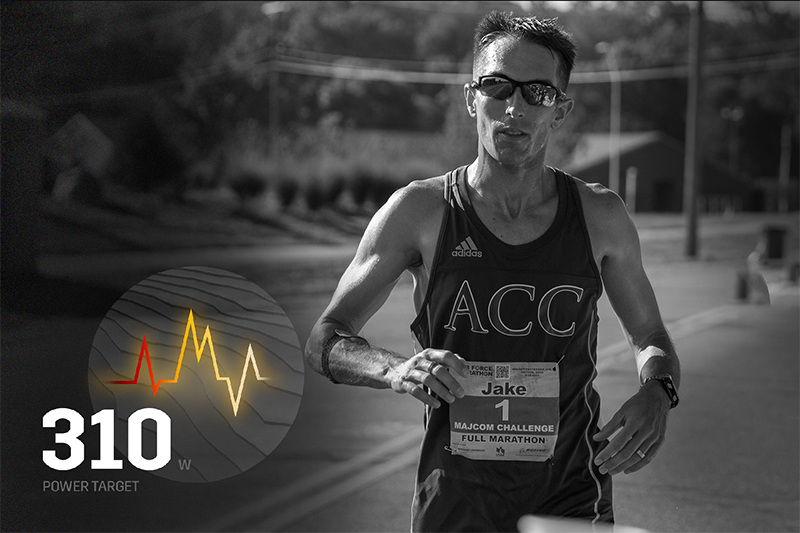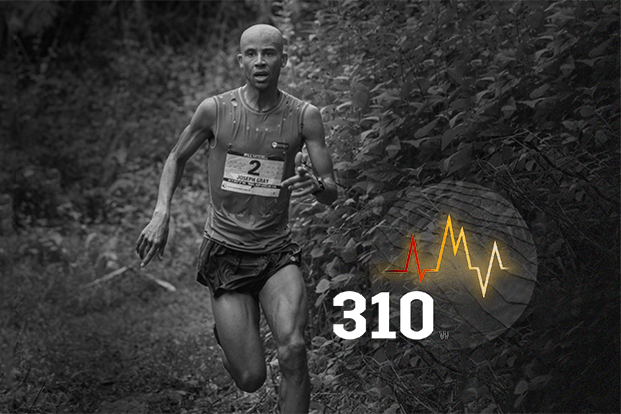 BEST IN CLASS COMPATIBILITY
Forerunner
FR 230
FR 235
FR 630
FR 645 & 645M
FR 920XT
FR 735XT
FR 935
Fenix
Fenix 2
Fenix 3
Fenix 3 HR
Fenix 5, 5S, 5X
Fenix 5 Plus, 5S Plus, 5X Plus
Vivoactive
Vivoactive
Vivoactive HR
Vivoactive 3 & 3 Music
Suunto Ambit
Ambit 3
Ambit 3S
Ambit 3 Peak
Ambit 3 Vertical
Training Platforms
Training Platforms
SET A NEW PERSONAL RECORD
Get racing strategies to make you faster, free.