Stryd ships worldwide.
Free US Shipping. Quick International Shipping.
Pay with Amazon, Paypal, or Credit/Debit Card.
Athlete Feedback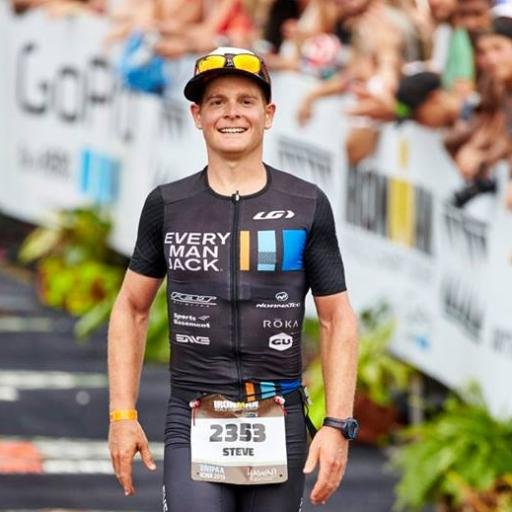 Steve Mantell
College Student & Ironman Competitor
Running with power from Stryd allows me to see how my effort increased to keep a similar pace. I am able to hold pretty steady throughout my workouts and finish strong.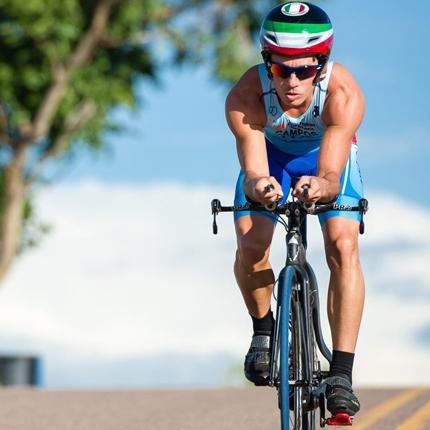 Gui Campos
Long Distance Triathlete
Winter days are perfect to hit the treadmill for any kind of session: long, short, easy, or quality! It's also a great oportunity to work on your form using Stryd to "play" with your technique a bit! Give it a go and use Stryd to check how efficient you are!
Bud Talbot
Educator & Trail Runner
Stryd has become a key part of my training, perhaps the central part. Running with power has helped me to know myself better as a runner and to set and train towards appropriate goals.
Coach Feedback
Bobby McGee
Olympic Running Coach
The holy grail in running has been to discover such a factor – measuring power in running as a unit.
Jim Vance
Author of Run With Power
If you're preparing for a hilly course that requires perfect pacing, your power meter can help you dial in the exact output pace you need to hold throughout the varying terrain.
Rachel Zambrano
Firefighter & Endurance Coach
I learned how to lean to drop my force production while actually increasing my speed without increasing heart rate. Result? A perfect race day. I paced by power, measured through numbers I trained with and expected to see. I had near perfect mile splits, and as a result, I never hit the wall.
Compatibility List
Forerunner
Forerunner 230
Forerunner 235
Forerunner 630
Forerunner 920XT
Forerunner 735XT
Forerunner 935
Fenix
Fenix 2
Fenix 3
Fenix 3 HR
Fenix 5X
Suunto Ambit
Ambit 3
Ambit 3S
Ambit 3 Peak
Ambit 3 Vertical
Suunto Spartan
Suunto Spartan
Suunto Spartan Ultra
Training Platforms
Training Platforms