QUALITY, FAST SHIPPING

Free US shipping. No EU VAT tax. Worldwide shipping.

30-DAY RETURNS

No worry returns. Just email us in the first 30 days!
FELLRNR

"At $200 I think that Stryd is good value for money, and it's one of the few devices that I would replace unhesitatingly if I lost it."

RUNNER'S WORLD EDITOR'S PICK

"We like the simple number (power) that shows how hard you're working."

TRIATHLETE

"A power meter can help you establish and maintain the correct pace, even on courses where establishing the right rhythm is difficult."
BUILT FOR YOU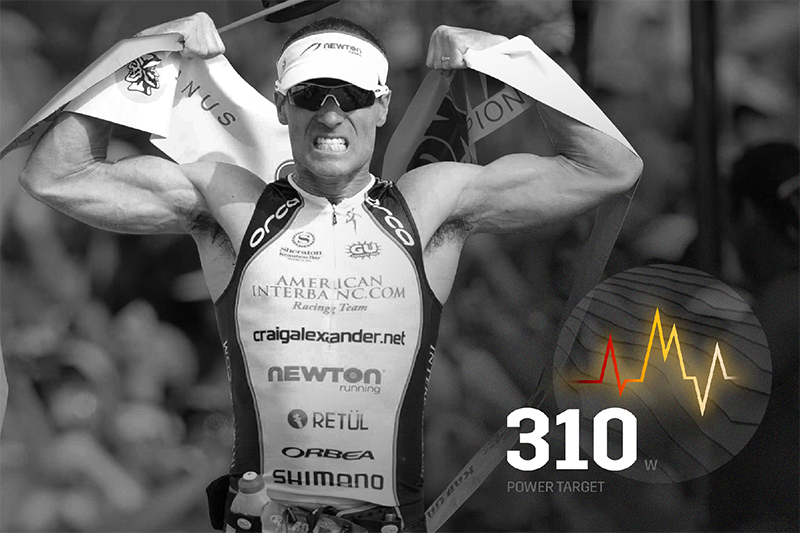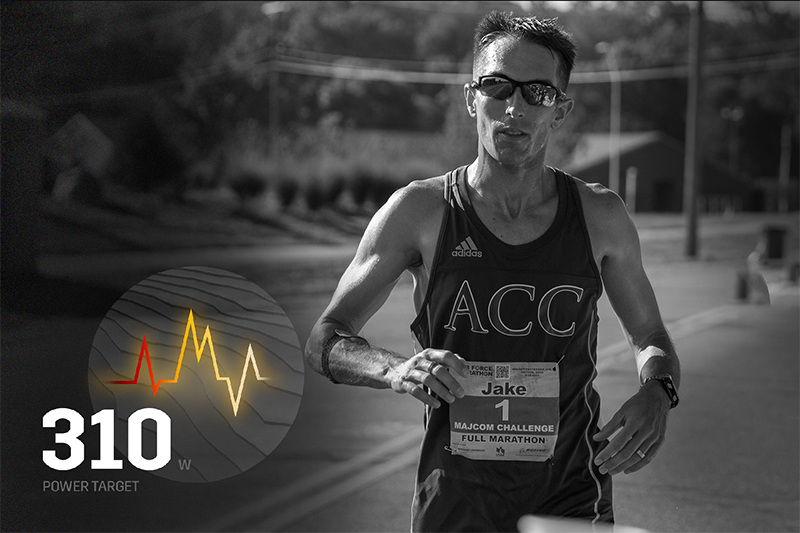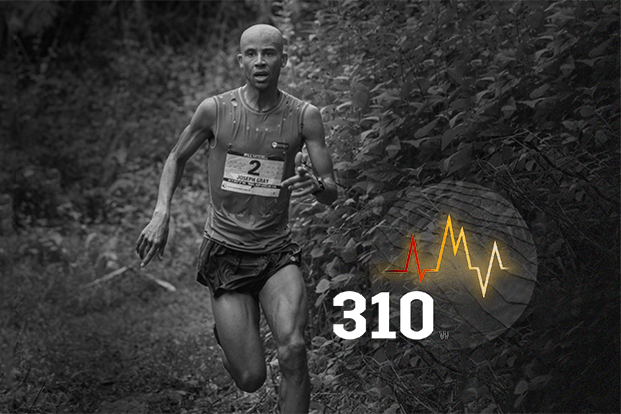 BEST IN CLASS COMPATIBILITY
Forerunner
FR 230
FR 235
FR 630
FR 645 & 645M
FR 920XT
FR 735XT
FR 935
Fenix
Fenix 2
Fenix 3
Fenix 3 HR
Fenix 5
Fenix 5S
Fenix 5X
Suunto Ambit
Ambit 3
Ambit 3S
Ambit 3 Peak
Ambit 3 Vertical
Training Platforms
Training Platforms
SET A NEW PERSONAL RECORD
Get racing strategies to make you faster, free.